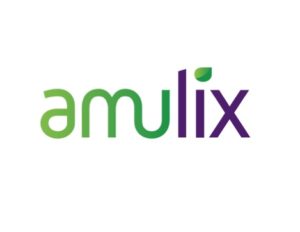 Amulix will address the need for a sustainable alternative to the current widespread practice of using polymer-based synthetic coatings with limited biodegradability for seed products to improve sowability and seed visibility. The biodegradable, starch-based Amulix coatings not only have a lower carbon footprint than polymer-based synthetic coatings, but they also offer a viable solution to the issue of microplastic pollution.
Mission
Our core values and believes are to be and act responsible to product, people and planet, offering the agricultural industry Innovative & Pure solutions for the treatment of their starter material. Our activities are based on a business partnership approach, putting the customer first. Our experience in the seed industry and integrity as key value in combination with offering fast, flexible and tailor-made solutions is how we distinguish ourselves in the market.
Vision
To become global market leader in offering disruptive bio-based coating products for the treatment of agricultural starter material, answering the increasing need for sustainable solutions for product, people and planet.
Amulix Product assortment:
BioBased Filmcoat Liquids & Colorants